Locust Grove Property Management
Let us manage your Locust Grove Rental Property
---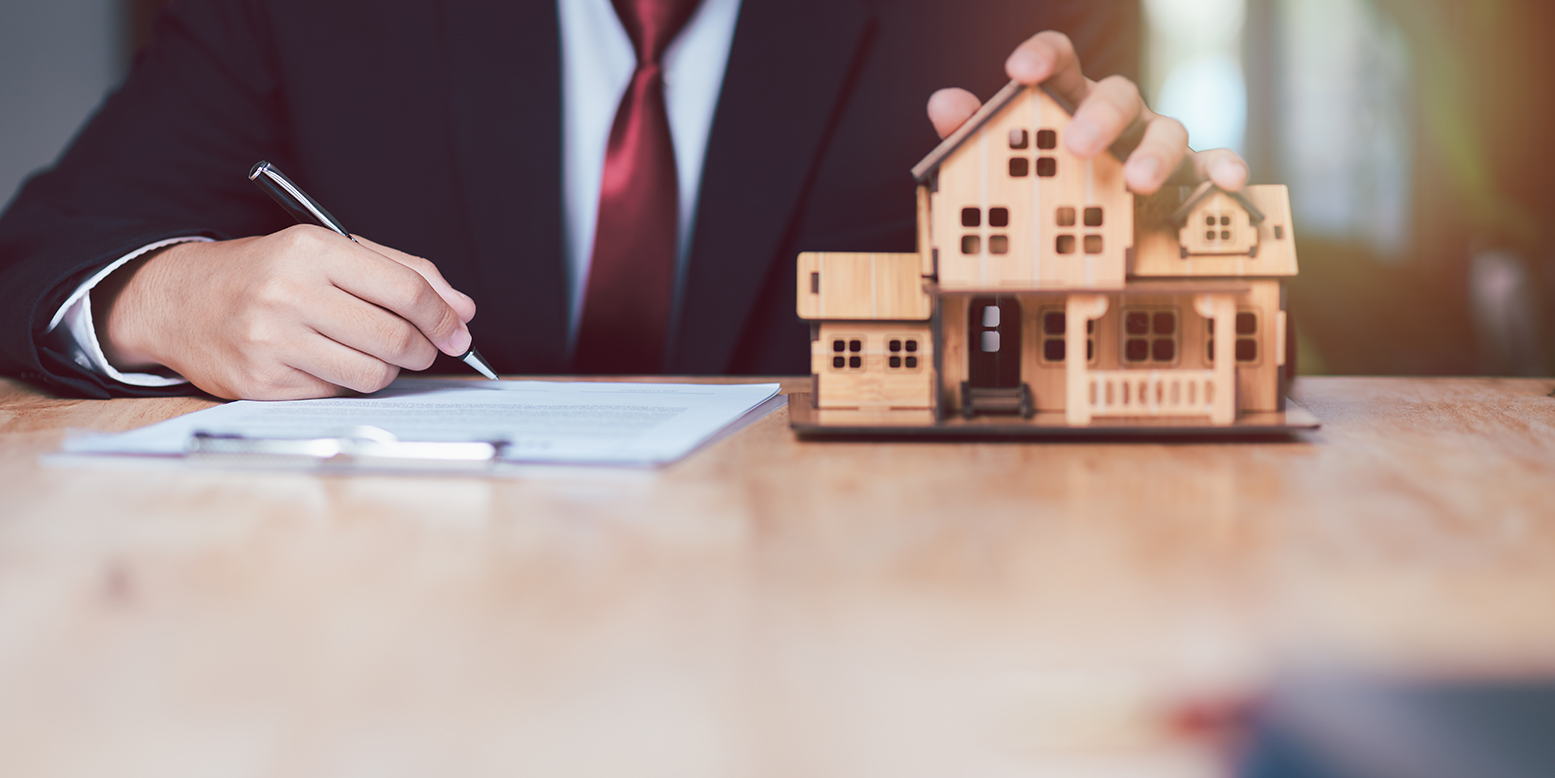 Having a successful rental property requires a lot of time, effort, experience and knowledge. Let us save you that time, effort and frustration that comes with gaining that experience.
As a full service Locust Grove property management company, our team is responsible for taking care of all aspects of managing your rental(s).
How much rent can you get for your investment?
Our market analysis helps landlords and us make data-informed decisions about their rental property, including rate estimates and other information so they can invest and manage their investment property more wisely.
Get Optimized Rental Value for Your Property
Gain Crucial Insight into Current Market Conditions
Determine Your Cashflow from Monthly Rental Value
Get started with your FREE PROPERTY CONSULTATION by completing the form .
Schedule Your Free Consultation
Self Managing Your Rental?
Why You Need A Professional Locust Grove Property Manager
---
Managing a rental property can be stressful, but it doesn't have to be. Do you know Tenant law? Who answers the phone at night when a reapair is needed? What do you do if your tenant doesn't pay rent? Have you thought of it all?
Talk to a Property Manager
We Are Experts In Our Field
Your Dedicated Locust Grove Property Management Team
---
Our property managers know the area and are dedicated to managing your investment as if it were their own. Put our years of experience to work for you - trust one of our professionals with all your property needs.
Meet Your Team
Discover Locust Grove
Convenient location: Locust Grove is strategically located, with easy access to major highways like Interstate 75, making it a convenient place for commuters and businesses alike. The city is also within close proximity to Atlanta, which offers a wide range of cultural, entertainment, and employment opportunities.
Strong education system: Locust Grove is home to highly-rated schools, ensuring that children receive a quality education. The dedication to education is reflected in the community's emphasis on learning and ongoing support for educational programs.
Diverse dining and shopping options: The city boasts a diverse range of dining and shopping options, offering something for everyone. From local, family-owned restaurants to chain stores and boutiques, residents have ample choices to satisfy their cravings and shopping needs.
Low crime rate: Locust Grove has a relatively low crime rate compared to other cities, providing residents with a sense of safety and security. This makes it an ideal place to raise a family or live a peaceful life.
Affordable cost of living: The cost of living in Locust Grove is generally lower compared to nearby cities, making housing, groceries, and other daily expenses more affordable. This allows individuals and families to maintain a comfortable lifestyle without breaking the bank.
Well-maintained infrastructure: The city takes pride in its infrastructure, ensuring well-maintained roads, parks, and public facilities. This contributes to a high quality of life for residents and provides a pleasant environment for visitors.
Strong sense of history: Locust Grove has a rich historical background, with several historic landmarks and buildings that have been preserved over the years. This creates a sense of connection to the past and allows residents and visitors to learn about the city's history and appreciate its heritage.
Areas We Serve
Don't see your area? Call us!
---